Active Release Technique is a patented, state of the art soft tissue treatment that treats problems in the body related to muscles, tendons, ligaments, joints, and nerves. We use over 500 unique treatment protocols to identify and correct the specific problems affecting every patient.
When tissues in the body become damaged, inflammation quickly ensues. These tissues soon become contracted, reduce blood flow, and over time become fibrotic. These fibrotic adhesions can restrict muscles, pinch nerves, and pull on ligaments or tendons. Active Release targets these abnormal tissues  by combining precisely directed tension with very specific patient movements to quickly release these restrictions and restore normal function to the anatomy.
Treatment sessions usually last 15-30 minutes and most conditions can be resolved within 5-12 visits depending on the severity of the condition and amount of tissues involved. The results are immediate, it is common for most patients to notice improvement in function and decrease in pain after the very first treatment.
Active Release Technique providers are highly skilled trained practitioners who undergo a rigorous  training and certification process to ensure the best quality treatment for their patients. Our Doctors hold several Active Release Techniques certifications listed below.
ART Certifications
Upper Extremity
Lower Extremity
Spine
Nerve Entrapment
Biomechanics 
Iron Man Provider
Free Consultation
312-949-1289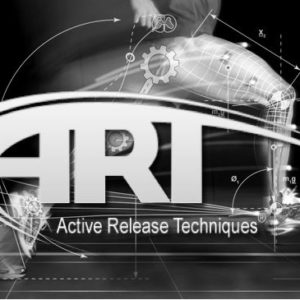 Here are some examples of the many conditions that can be resolved by ART:
Headaches
Back pain
Neck Pain
Sports Injuries
Carpal tunnel syndrome
Shin splints
Shoulder pain
Rotator Cuff Strains
Frozen Shoulder
Sciatica
Plantar Fasciitis
Knee problems
IT Band Syndrome
Tennis Elbow/ Golfers Elbow
Post Surgical Pain