New Patients
Congratulations, you've made the first step toward better health. If you are using insurance, you can call our office (312) 949-1289 and leave your insurance information to make your first visit go more smoothly.
Schedule online: Click the icon (Book Now) to use our ease online booking. Once booked, one of our staff will contact you for conformation and to answer any questions. 
Free Consultation
312-949-1289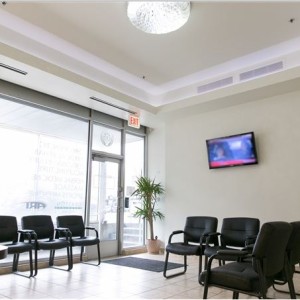 Payment Options
Insurance
We are currently in-network with Blue Cross Blue Shield, United Health Care, and Aetna. We are also able to provide services to you as an out-of-network provider if you have a different health insurance carrier. Call us for any questions. (312) 949-1289
No Insurance
If not using insurance, flexible payment programs can be arranged, and time of service discount is available.
We accept Visa, Mastercard, Discover, Cash, Personal checks.